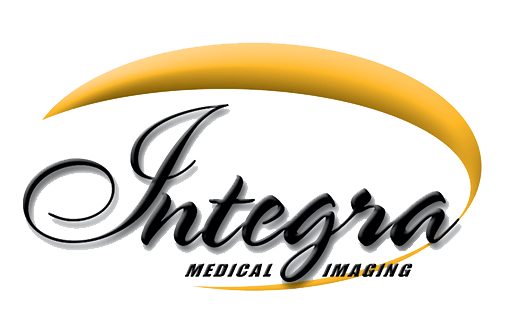 Integra Medical Imaging is an independent provider of fixed site and mobile MRI services to healthcare providers. Founded by a team of physicians, Integra Medical Imaging has a broad understanding of the level of service, technology, and integrity required by today's medical community. Our services include onsite MRI scanning, MRI equipment rentals and teleradiology services by our board certified radiologists. Integra's commitment to excellence is best demonstrated by exceeding our customer's expectations with product knowledge, support and expertise.
---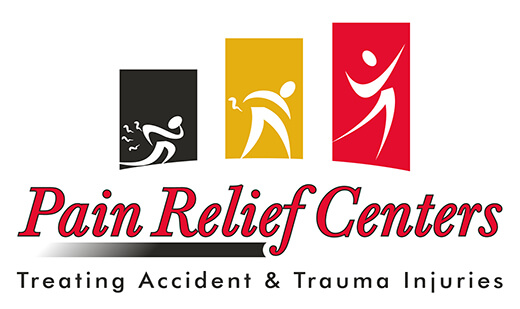 The Pain Relief Centers are acute injury centers that are committed to improving the quality of life for our patients. Our dedicated staff and physicians are focused on reducing your pain through the use of physical rehabilitation, chiropractic care, spinal decompression and medical massage. We understand that each patient's situation is unique and we tailor specialized treatment plans for each patient individually. Our goal is to help our patients take control of their pain and regain an active and normal lifestyle following an unexpected injury.
---

The Twin City Pain Centers staff is dedicated to treating patients with acute and chronic pain from trauma and all types of accidents. Our goal is to provide our patients with the highest quality healthcare services in the fields of Physical Medicine, Rehabilitation and Pain Management.

Our commitment to our patients has led us to the development of pain management centers which use state of the art equipment and the newest and most advanced forms of treatment for acute and chronic pain conditions.
---